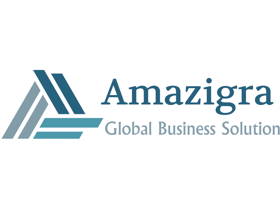 Your Partner in Building Exceptional Outsourcing Solutions for Businesses
Proforma Financial Projections for Prospective Investors in a Food Delivery Service
A Canadian-based startup specializing in delivery services, offering a wide range of products, including wine, and essential items, especially during the challenging times of the COVID-19 pandemic, sought the expertise of a seasoned financial modeling specialist.
This partnership aimed to create a robust financial forecasting model that would serve as the cornerstone for a meticulously crafted budget, precisely tailored to the startup's unique needs and challenges. The objective was to gain a comprehensive understanding of the financial landscape, enabling informed decisions and strategic planning for sustainable growth and success in the competitive delivery industry.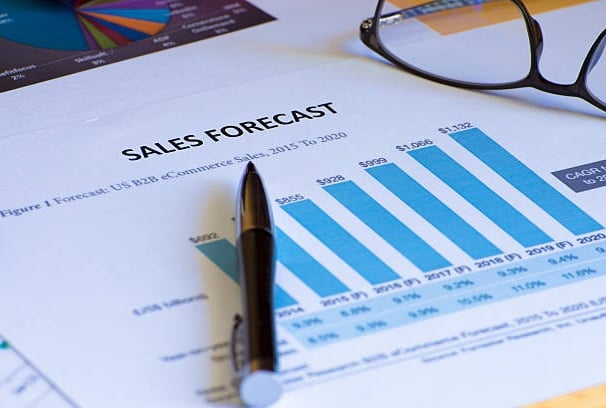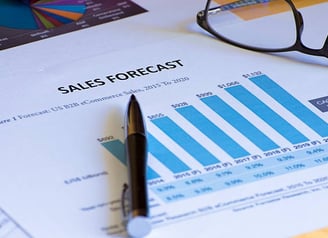 Strategic Analysis of Financial Data to Drive Critical Business Decisions
The company offers rental services through its properties with a clear mission: to foster growth and expand its customer base by delivering unparalleled quality and service.
Our vision includes the establishment of new revenue-generating properties, ensuring that we continue to set new standards for excellence in the industry.
Books To Go - Blue Ocean Map Strategy
At Amazigra, our dedicated team not only crafted a robust Blue Ocean Strategy but also diligently oversaw its execution. We employed various metrics to ensure its success. The following list summarizes the key focus areas of our strategy for a bookkeeping services provider based in Oregon, USA.
Price Optimization

Effective Marketing & Social Campaigns

Affiliate Program Enhancement

Managerial Accounting Reports Enhancement

Emphasis on Knowledge and Information

Enhanced Responsiveness and Urgency

Transition to Paperless Operations

Incorporating the Latest Accounting Technology

Leveraging Experienced and Dedicated USA Bookkeepers
At Amazigra, we are committed to continuous improvement and client satisfaction.